As the importance of data has increased, it's no surprise that an impressive 81 percent of executives at Fortune 1000 companies claim using data insights and analytics have proven useful for their company, according to a recent study in the Harvard Business Review. In the global travel industry, we've also noted the significance of how tapping into travel data can help businesses reach their goals and is especially effective in marketing campaigns. So, how can you use travel data effectively in your marketing campaigns? To help answer that question, we've written a guide "
."
Before diving into actioning travel data insights, let's start with how we classify the stages of the marketing campaign.
Harnessing Travel Data Insights to Engage Travelers
Data on its own is only as useful as the data insights it gleans, which provide the secret sauce to create, optimize, and measure an effective campaign. Those insights inform the strategy of your campaign, and so we group campaigns into three, chronological phases to give you a better look at how you can use data effectively at each stage. The three phases are:
1. Pre-Campaign
2. Mid-campaign
3. End-of-Campaign
This organization allows clients and our digital media experts to think about the overall strategy of a campaign to help our clients achieve their marketing goals. From here, we map out which data and insights campaigns can use to help them engage travelers throughout each phase of the campaign. Once we've identified these data insights, our digital media experts help brands put this data into action with two broad themes in mind.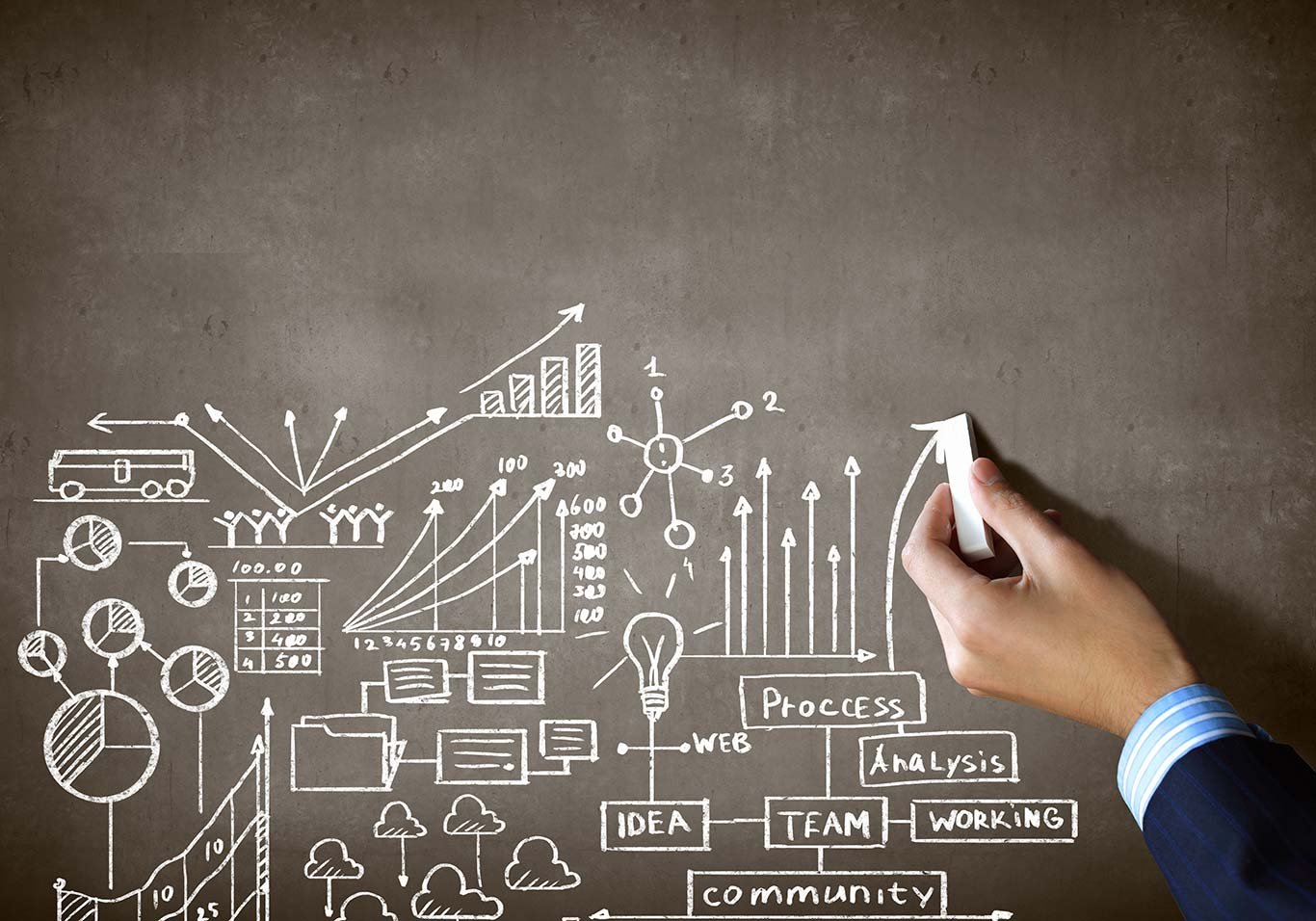 The Two Themes of Travel Data in Travel Marketing
Breadth and depth: Covering all the bases and giving you a comprehensive view, we analyze data from a breadth of sources, like third-party travel industry research and our exclusive, first-party travel data that we've collected across our network of sites. Data that covers the path to purchase from these two sources provides you a better understanding of the direction of your campaign and gives you deeper insights into travel trends.
To help tailor your targeting approach, we focus especially on our first-party travel data. We combine this data with analysis of industry research that reveals insights in marketing, like what types of digital content consumers prefer. Taken together, these data sources help us glean trends varying from scales as large as global generational trends, all the way down to regional trends within specific countries on one of our branded sites.
Planning and Adjustment: Creating a campaign that can meet your key performance indicators (KPIs) is another objective of ours. Many campaigns don't need any optimization, but sometimes we may need to adjust the campaign while it's live. Whether you drive results from the outset, or your campaign nimbly maneuvers to meet your KPIs, our digital media experts have the knowledge and data-driven insights to make any necessary changes.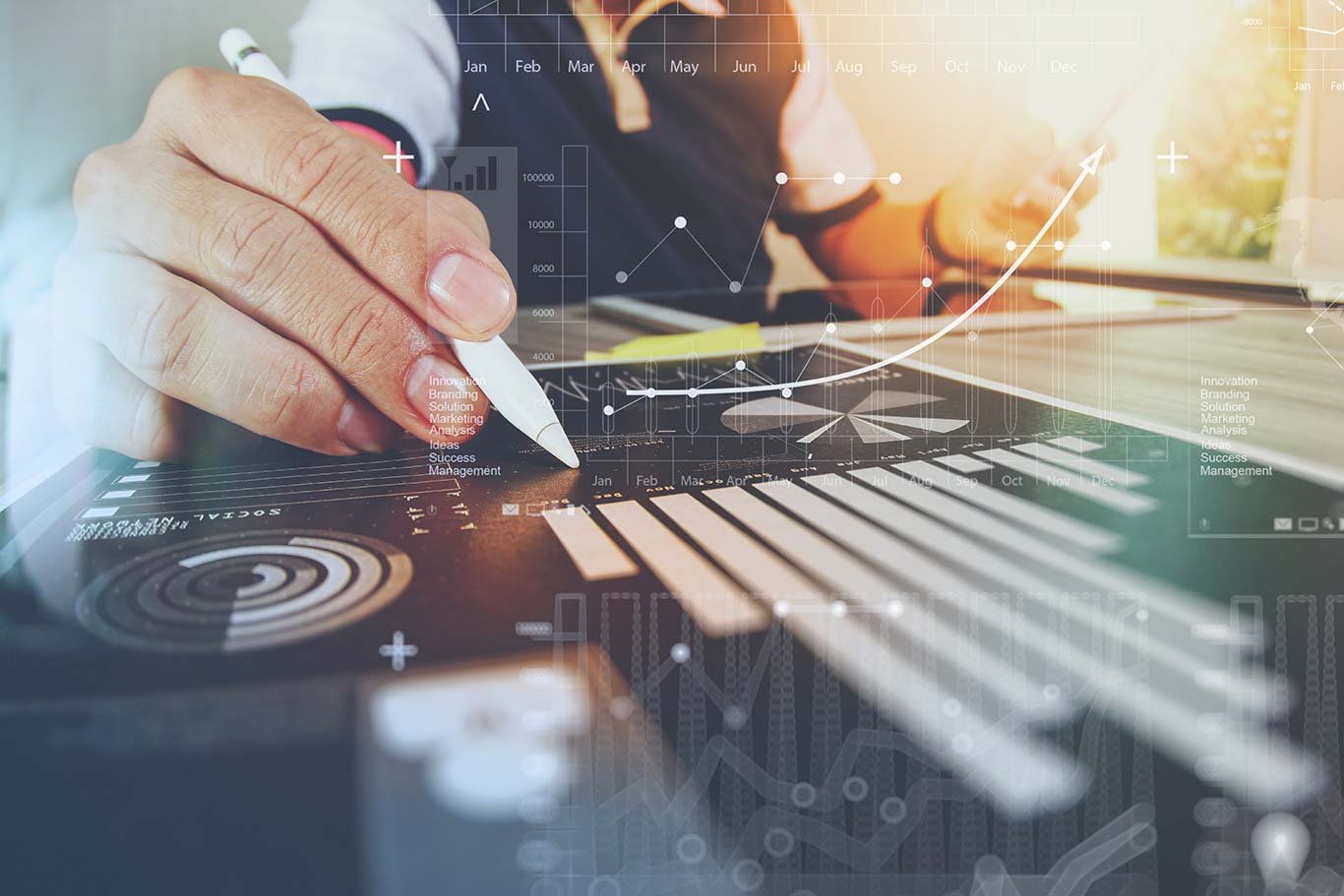 From beginning, to mid-campaign optimization, to end-of-campaign consultation and strategizing for future campaigns, using travel data effectively in your campaigns helps you meet your goals.
To learn more about how we can help you create effective marketing campaigns using data insights and analysis, download our new guide "
."