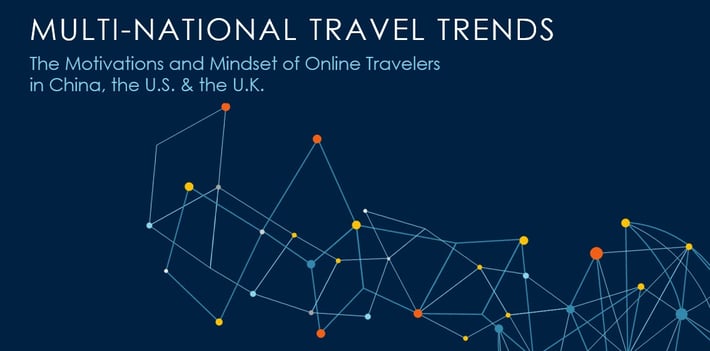 New research reveals generational trends from four distinct age groups – Generation Z, Millennials, Generation X and Baby Boomers – in three of the biggest travel markets in the world – US, UK and China.
The research was discussed in a webinar with tnooz and Expedia Media Solutions which took place earlier this month.
Wendy Olson Killion, global senior director for Expedia Media Solutions, talked through the findings.
Not only are travelers from these countries searching, shopping and traveling differently, there are interesting differences between the generations that can help marketers understand how to reach them, including: