Every brand has a unique story to tell. It's getting that story to reach the right audience that is the challenge in today's ever growing and changing digital consumer world.
Helping connect you with a deeper understanding of the travel audience, our access to billions of data points that make up our first-party data insights help pinpoint where a travel shopper is, whether in the beginning stages of trip planning or ready to book a trip.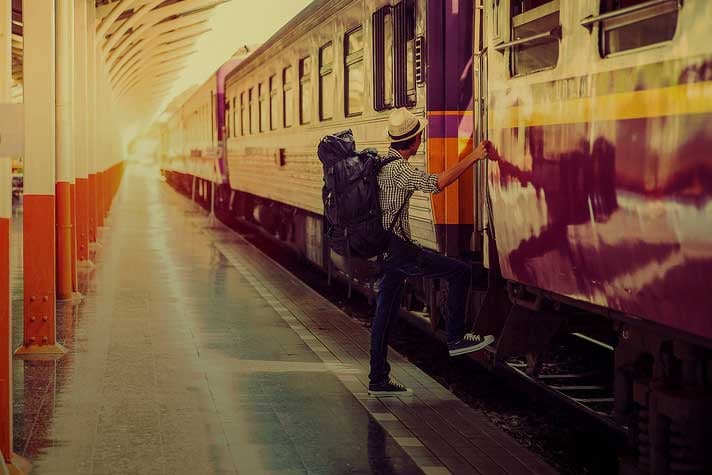 Taking that data to help inspire and engage travelers across our global travel brands and beyond, our in-house creative agency, Creative Partnerships, collaborate with brands to reach and influence travel shoppers during any part of their path to purchase. Our team of passionate storytellers collaborates with your brand to create unique and compelling media experiences and are there with you at every step of the campaign, from initial ideation to insights and learnings after the campaign ends, working alongside your agency.
Whether it's facial recognition technology or a co-branded collaboration with one of our global travel brands, the Creative Partnerships team has a diverse set of capabilities to help you meet your marketing goals. The following is a taste of what our team can do:
Emerging Technology
:
Helping advertisers break through the noise to reach relevant travel shoppers with the use of new and emerging technologies. Our team is always thinking about ways to help advertisers differentiate their brands with high-impact and cutting-edge technologies such as facial recognition and immersive video.
Experiential Marketing
: We produce compelling experiential marketing that leverages the best of both offline and online media experiences. We create, lead and execute distinctive and compelling experiential marketing campaigns that help drive lasting brand impact.
Co-Brand Marketing with Our Global Brands
: Our team of brilliant, industry-leading travel marketers are pushing the boundaries to build the world's best travel brands. Through unique and compelling co-branded marketing partnerships, you can amplify and elevate your brand to the next level by engaging and inspiring travelers around the world.
Social Activation
: Brands can tap into our valuable social fans and followers of our global travel brands. Whether it's a blog 'written' by the Travelocity Gnome, or a Twitter chat hosted by an influential travel blogger, we have many ways to engage our most loyal travel shoppers.
Video Production
: Video is a powerful and immersive medium to engage and inspire travel shoppers. Our award-winning campaigns often use video to authentically tell advertisers' stories and showcase what their brand identity is all about.
Our team of passionate storytellers can help you push the boundaries of travel marketing. Our campaigns have earned us recognition from both the travel and digital advertising industries for their creativity, innovation, and best in show, in categories like: Cyber, Mobile and Digital at Cannes Lions, "Best Travel Integrated Campaign" from the Internet Advertising Competition and "Best Use of Video" from the M&M Global Awards.