You may have seen the recent news that Expedia Inc.'s name and identity is now Expedia Group. While it may only seem like a one-word change, the name better reflects our identity as a leading global technology company, at the center of one of the most socially and economically important industries in the world – travel. At the same time, the changes acknowledge the unique contribution of each individual Expedia Group brand and business to the success of the overall organization.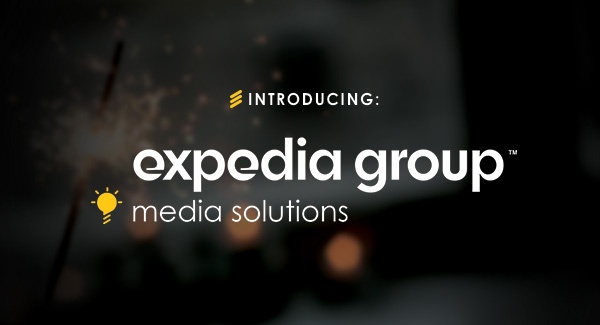 In addition, we altered our name to Expedia Group Media Solutions, to align with the larger company identity, and encompass the breadth of brands that we support. What is not changing is how we deliver insights and advertising opportunities across the largest and most comprehensive travel platform in the world.
For more information and insights from us, go
and subscribe to our blog for the latest news, insights and trends.