Travel inspiration can occur at any time, whether it's from a conversation with a friend or an image you see browsing the web. For a destination marketer, understanding how and when consumers can be inspired and influenced is key.
Today at the DMAI Annual Convention in Montreal, we released a new study,
, which provides a snapshot of the preferences, priorities, attitudes and influences of online travelers from Australia, Canada, China, France, Germany, Japan, the U.K. and the U.S.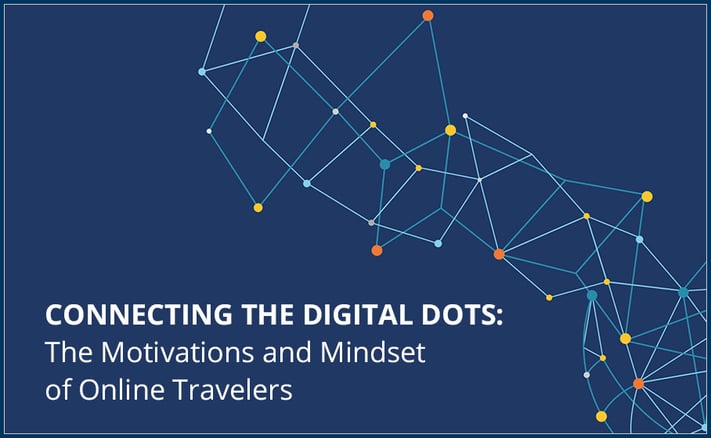 While the consumer journey has become more complex as a result of the evolving digital world, there's good news for destination marketing organizations (DMOs): the study shows that overall travelers are open-minded about destination choice and seeking information from a variety of sources. Across all eight countries, at least 50 percent of travelers are undecided on a destination and are looking for help and inspiration during the planning and booking process.
What types of content can inspire travel? Here are some highlights from the study:
Informative Content: Over 65 percent of travelers from all countries and more than 80 percent of American, British, Canadian and Chinese travelers are influenced by informative content from brands or destinations.
Appealing Deals: Advertising featuring deals are most likely to influence Americans, Canadians and Australians, while both French and German travelers place equal value on appealing deals and imagery.
Social Media: Chinese travelers are by far the most likely group of travelers to be influenced by social media, followed by Americans and Canadians. Only eight percent of Chinese travelers said social media does not influence their decision-making process, which is in sharp contrast to Japanese travelers, where nearly 60 percent said social media is not influential.
For more findings you can view the full study here: