This past week our team gathered in New York City to participate in the HSMAI events taking place, including the Chief Marketing Officer Executive Roundtable and the Digital Marketing Strategy Conference. This is a conference we look forward to every year, and a chance for us to not only share our latest insights, but also connect with industry leaders and masterminds on the latest trends in travel and hospitality.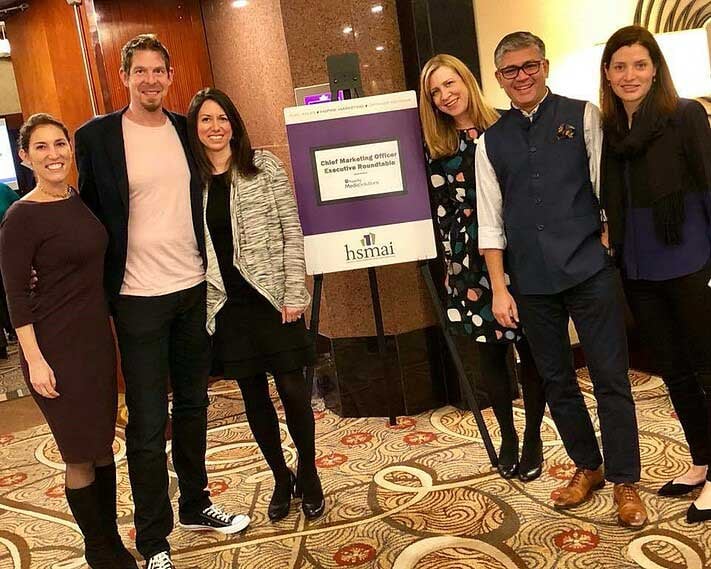 At the Digital Marketing Strategy Conference, our Vice President of Product Management Lisa Lindberg, presented our latest research, examining unique habits and behavioral trends of travelers across the globe, including resources travelers use to plan and book a trip, to what influences a traveler's destination decisions. You can access our research on this topic here: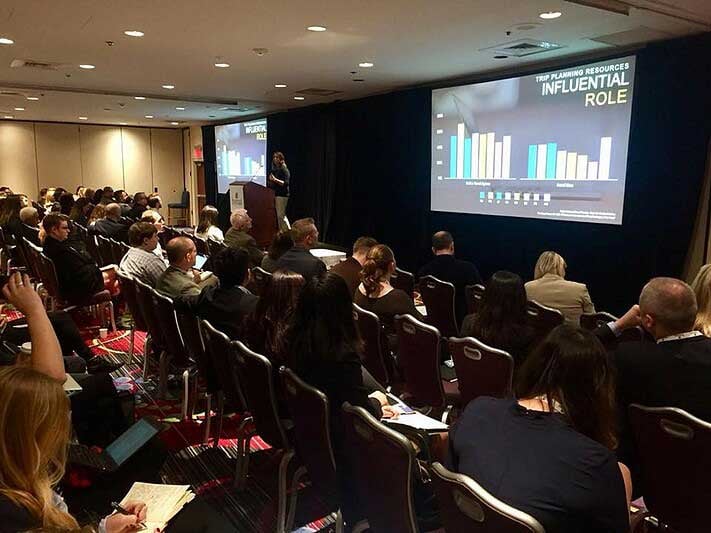 The HSMAI Adrian Awards reception is a chance for the industry to come together and celebrate the most innovative and creative campaigns of the year, and this year did not disappoint. We were blown away with the winning campaigns, and are very proud to be awarded with two honors, including a gold award for our campaign with the Hawai'i Tourism Authority and a gold and platinum award for our campaign and work with VisitBritain.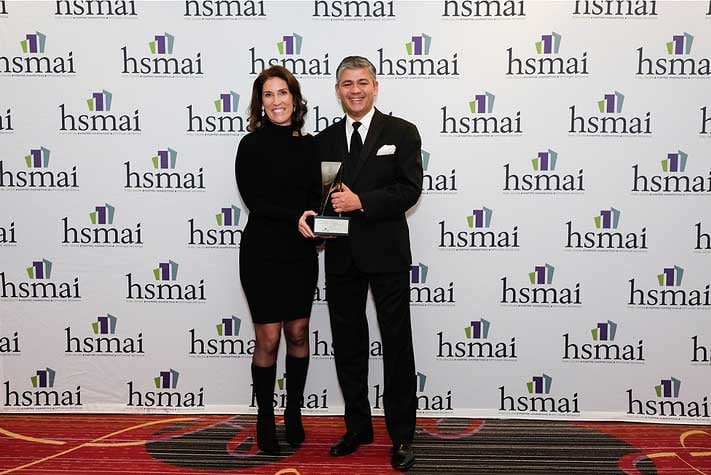 We were thrilled that our own Krista Bentley was also selected as one of the 2017 Top 25 Most Extraordinary Minds in Sales, Marketing, & Revenue Optimization. HSMAI said "being named to the Top 25 is an honor given to leaders in the hospitality, travel, and tourism industries for measured accomplishment during the past year. This 'who's hot list' gives distinction to outstanding leaders and performers who are admired by their colleagues and the industry as a whole." Congratulations, Krista!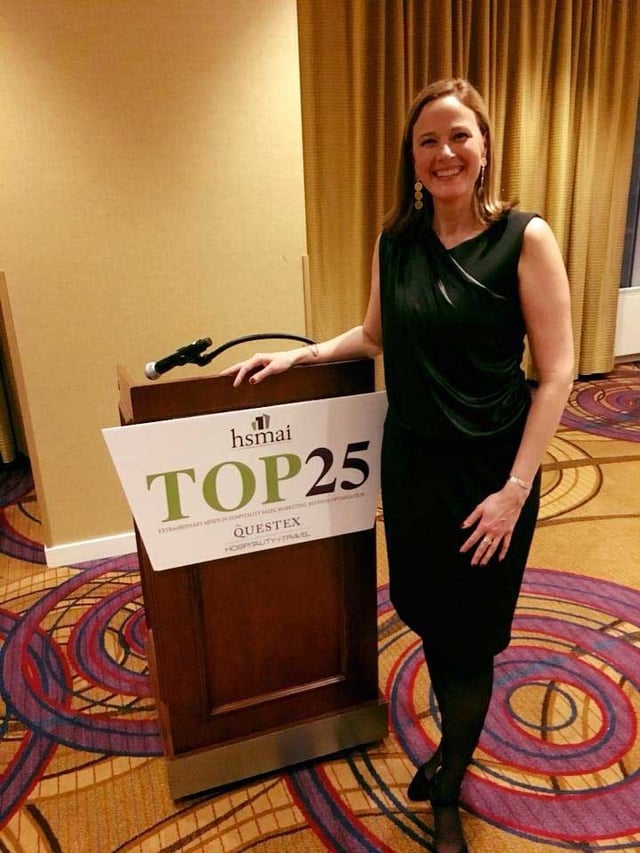 We had a great week with everyone in NYC and are already looking forwarded to participating in more HSMAI events and activities this year. Hope to see you there!